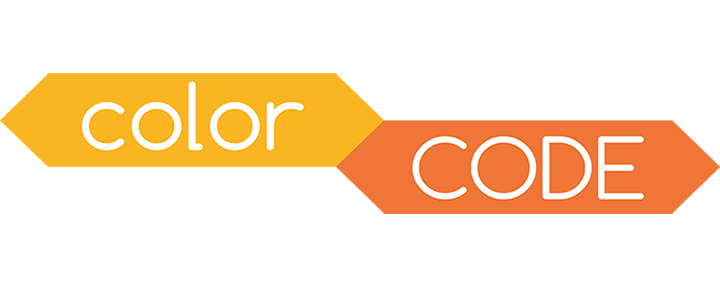 colorCODE is an educational toy that demystifies computer code. We do this by taking the code off the screen and concretizing coding languages as physical building blocks.
Both the toys themselves as well as accompanying learning materials have been designed to improve the experience of visual and kinesthetic learners.
Data taken throughout product testing supports that when using our system most children can learn to build their own website in just 30 minutes even without previous coding experience.
colorCODE's constantly evolving design directly tackles the digital divide by ensuring that everyone regardless of age, gender, income level, or experience can have fun and create their vision with us.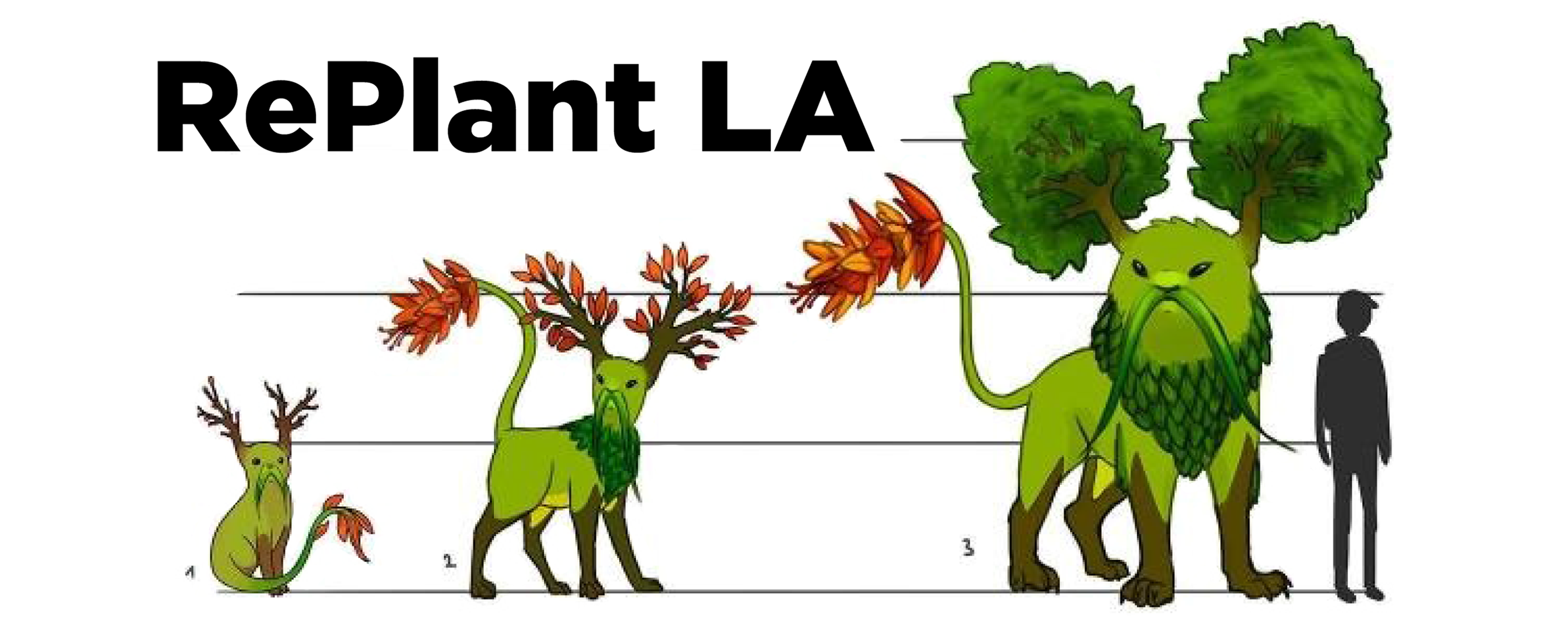 RePlant LA is a transmedia experience for eight- to twelve-year-olds to encourage pro-environmental attitudes and behaviors.
Our team was selected to be incubated in the Annenberg Media Lab as a part of the Crunch Hackathon for Transmedia Branding & Environmentalism. "Replant the Planet" is a story and game that takes place through various mediums including an online site, a series of semi-animated comic like episodes, playing cards, and the use of physical plants. The children have direct responsibility for the life of a plant which corresponds with the life of a fictional character.
The program was designed to strengthen the relationship young people might have with plants in areas of Los Angeles that currently have limited parks and general greenery.