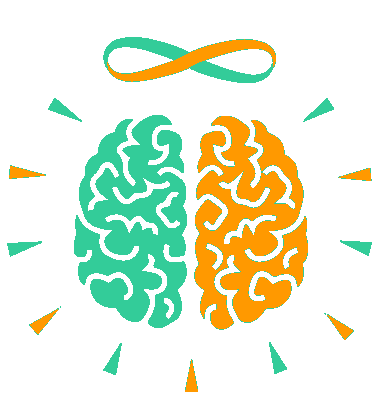 b cavello
ANALYTICAL CREATIVE
B Cavello is a Program Lead at the Partnership on AI (PAI), a non-profit multi-stakeholder initiative focused on advancing the benefits and addressing the challenges of machine intelligence. PAI was founded by Amazon, Apple, DeepMind, Facebook, Google, IBM, and Microsoft in partnership with leading academic and civil society organizations such as the American Civil Liberties Union (ACLU), the MacArthur Foundation, and OpenAI. B leads PAI research in areas such as fairness, transparency, AI's impact on labor, and works closely with PAI Partner organizations.
Previously, B served as Senior Engagement Lead for IBM's AI division, the Watson Group, where they led strategic conversations with world leaders about implementing Artificial Intelligence in the real world. In June of 2017, B was recognized as an IBM LGBT+ 'Out Role Model' for championing diversity and inclusion in and beyond IBM.
Prior to IBM, B was both Product Development and Community Director at Exploding Kittens, a record-breaking crowdfunded card game startup. B also co-led Phenomenon Media 501c3, and arts and education nonprofit, developing an educational tool for teaching code without the need for computers.
B's personal projects focus on social good and range from textile art to computer education and security and even a game to help NASA researchers study climate change. Read B's posts.

Coverage
Speaking:
Interviews:
Other Work
Crowdfunding:
Web Design:
Service
Mini Grants:
Advisor:
Workshop Facilitation: